THE COMPREHENSIVE BRAND EXPERIENCE
If we could take your entire business – with your multiple offers – your different target audiences – that exists across multiple channels – and make it all work as one multifaceted and seamlessly integrated whole, how would it feel?
What if we add in a completely new visual brand created collaboratively with you by one of the industry's leading designers with decades of experience?
How about we do all the design work in one session that only takes one day of your time, with delivery of all of your assets including all imagery, brand guides and templates, ready for your team to simply pick up and run with, within 5 working days?
That's the Comprehensive Brand Experience.
But first, I'm going to let Anne Ferguson tell you about her Comprehensive Brand Experience.
"Working with G was like no other brand creation process I've ever experienced. The way they think and create on the fly blew my mind. They brought my brand to life in ways I didn't know I needed and absolutely adore.
I went into the new brand identity process knowing that I'd get new visuals. What I wasn't expecting was the massive energy boost and creative explosion I'd feel in every area of my business, all prompted by having a brand that FINALLY looks how it feels to work with me: bright, colourful, surprising, textured and deep.
To say I love my new branding is a massive understatement. It's given my business a new life, and I CANNOT WAIT to roll out the new podcast and programmes that I've kicked off since doing my branding with G.
I unreservedly and wholeheartedly recommend G to anyone who'll stand still long enough to listen. Their work is glorious, their process exactly perfect for my neurodiverse brain — in and out and done in a day… sweet relief — and I'd want to do it again already if I didn't love my branding so much!"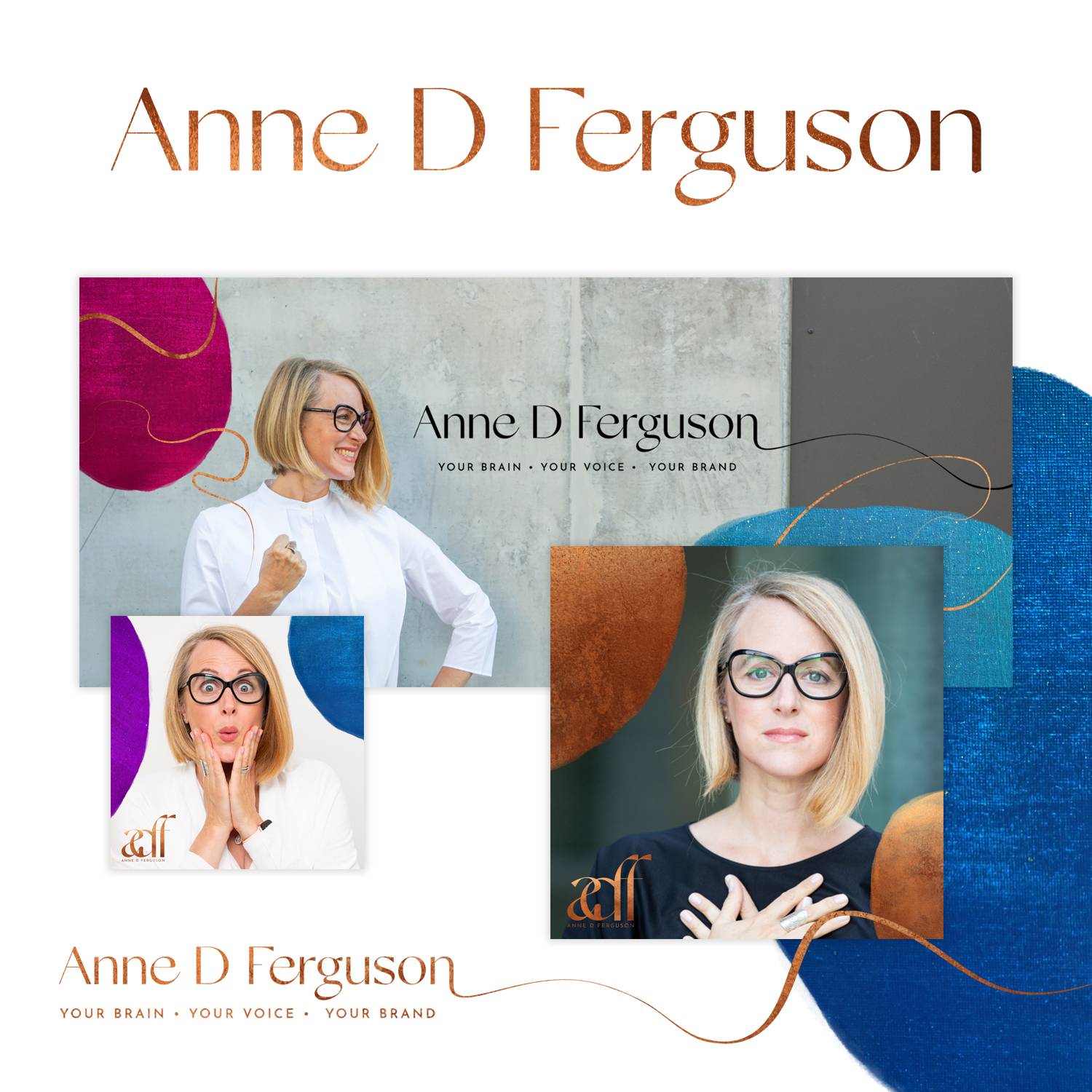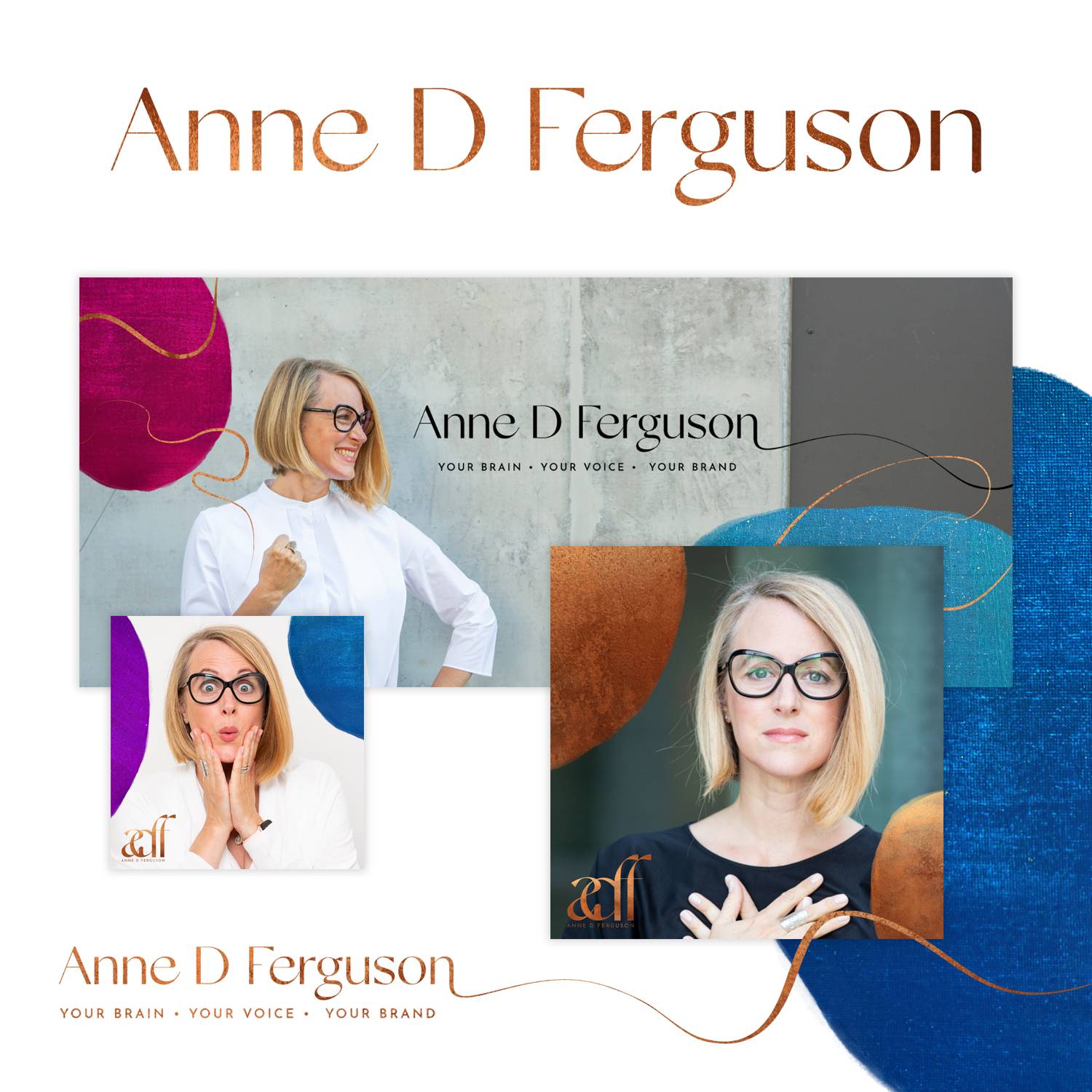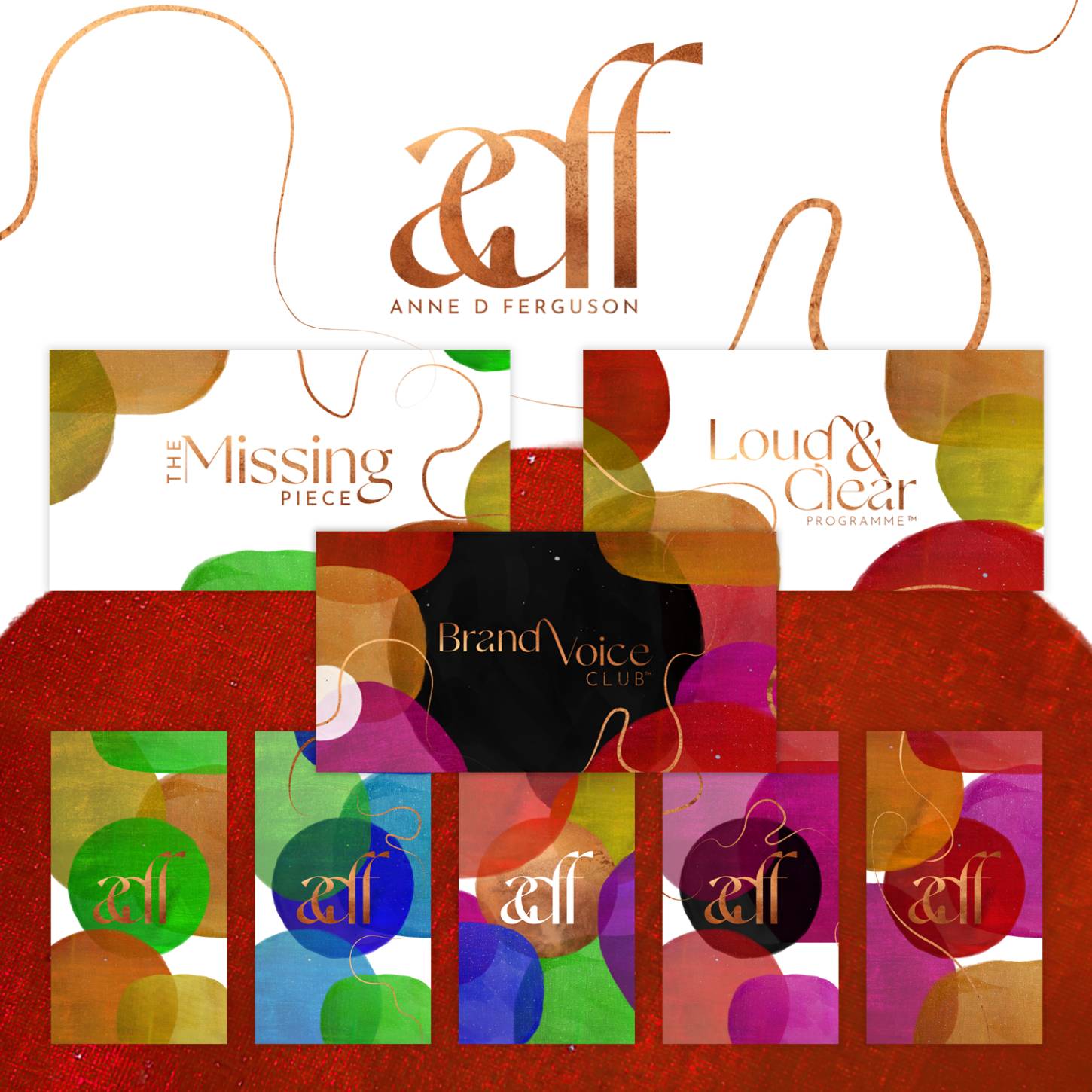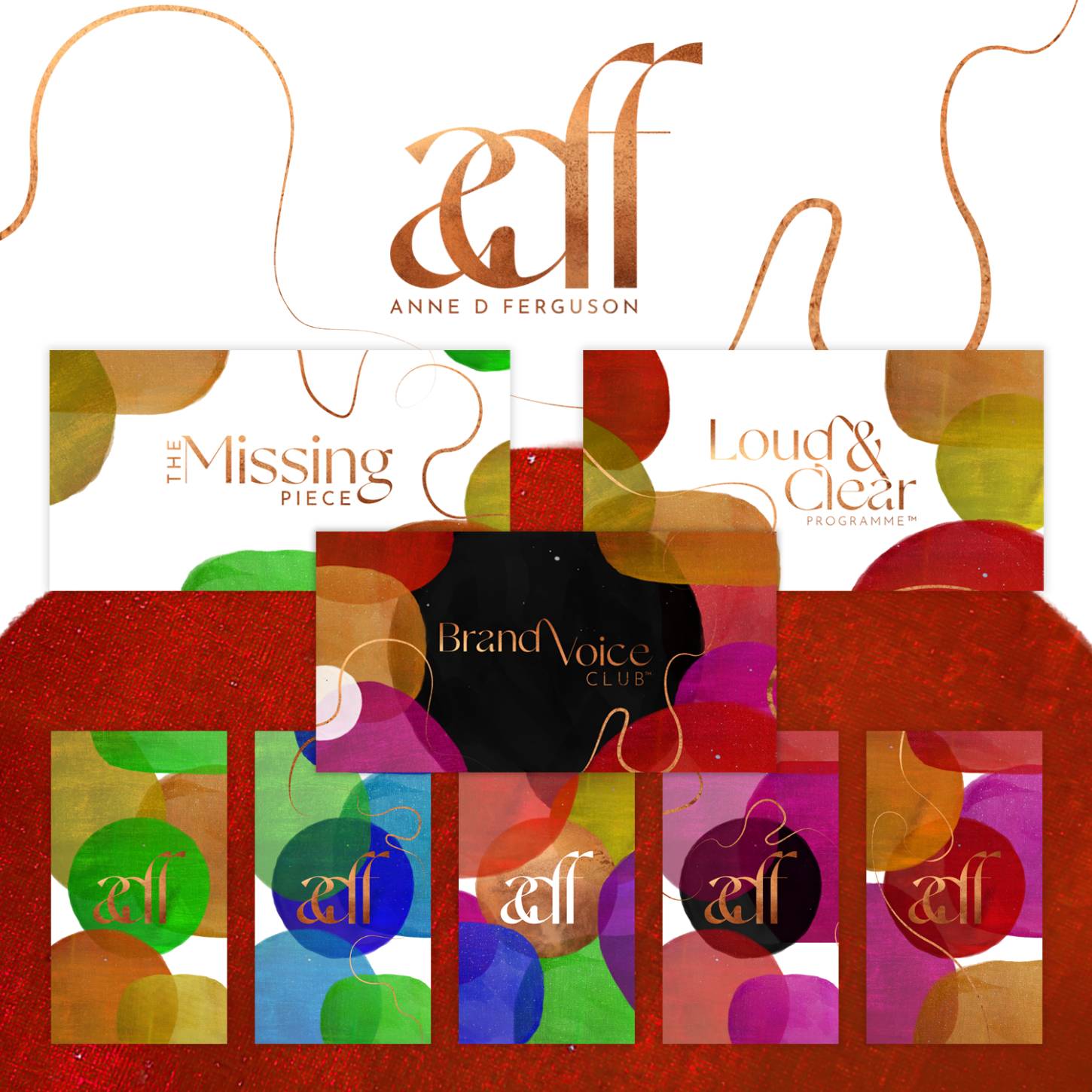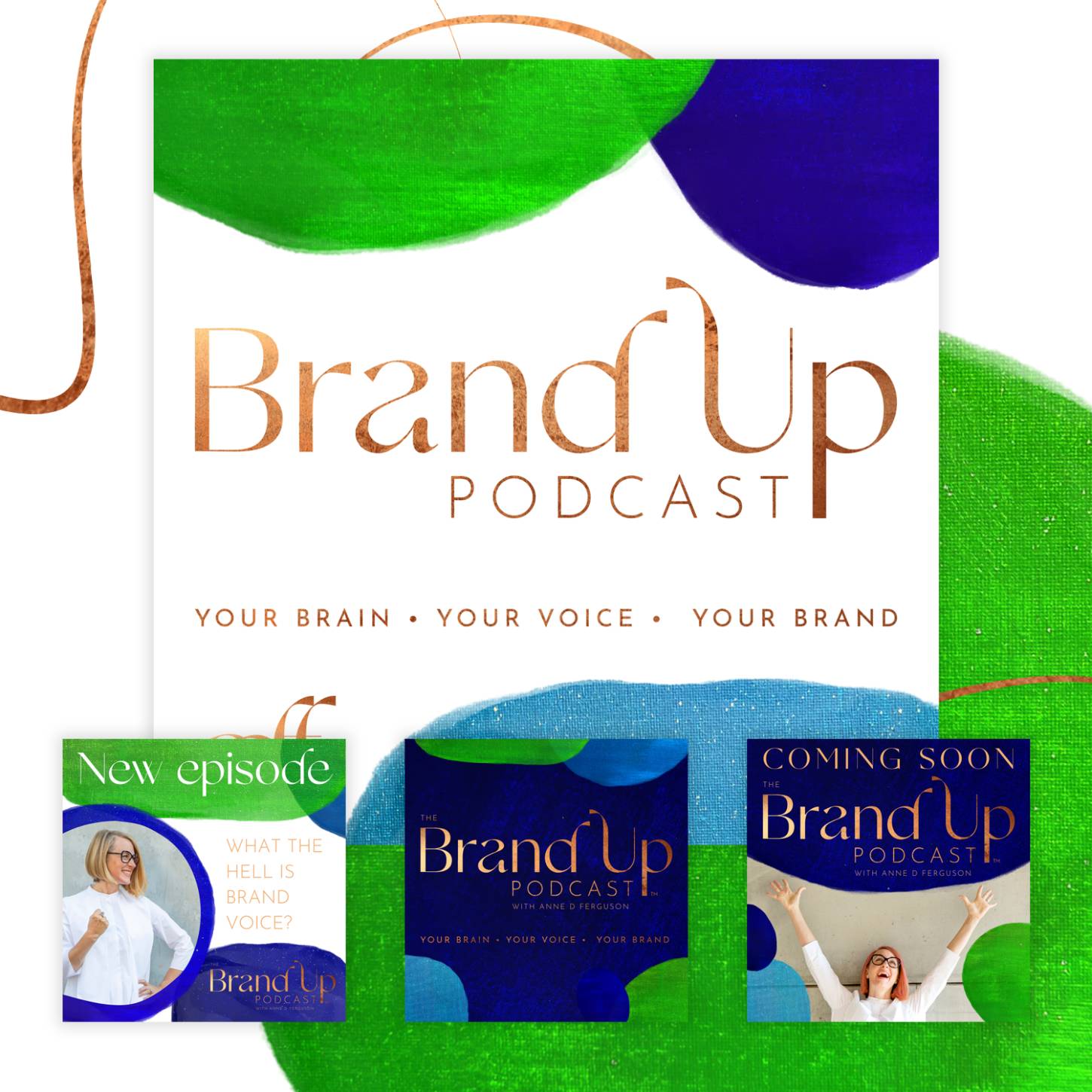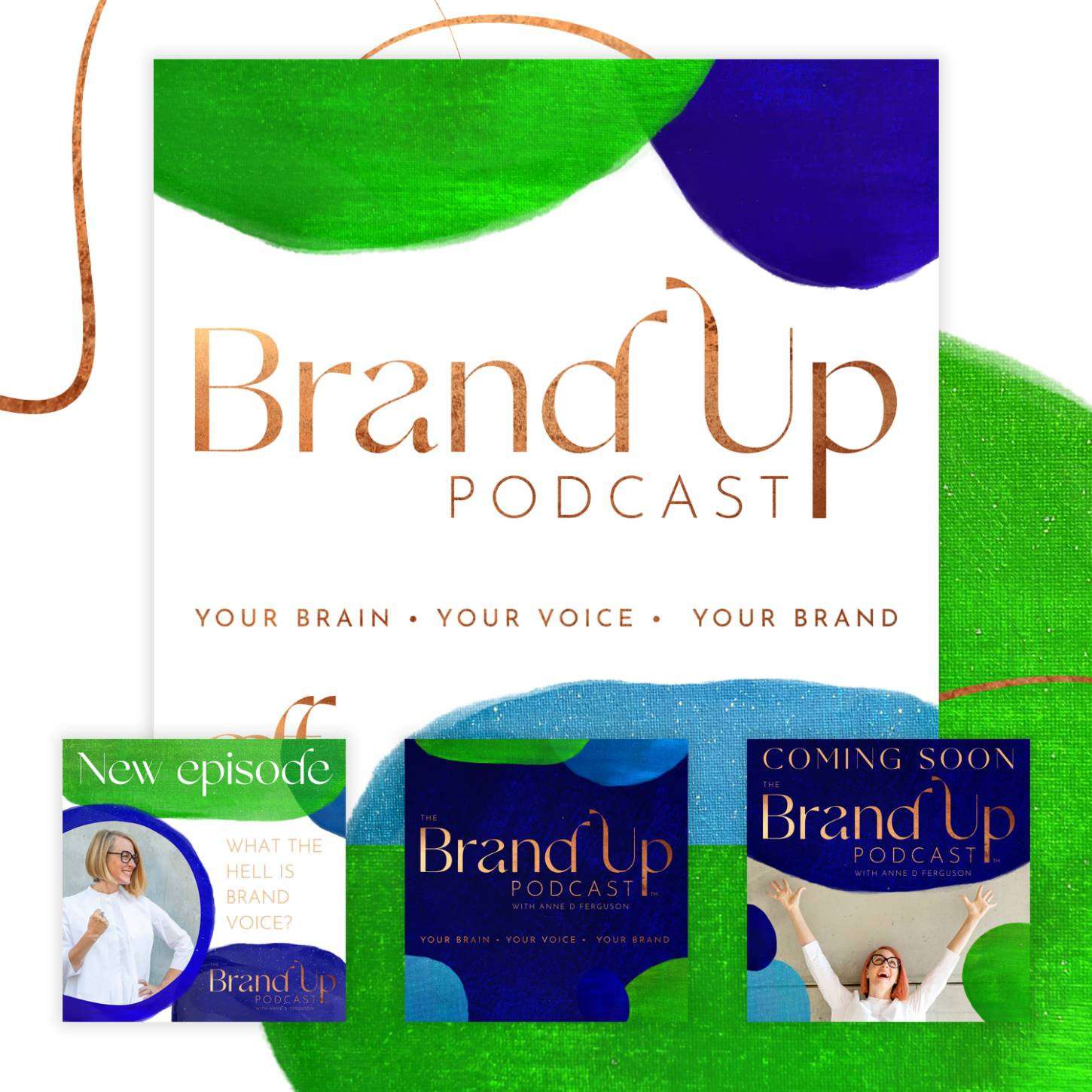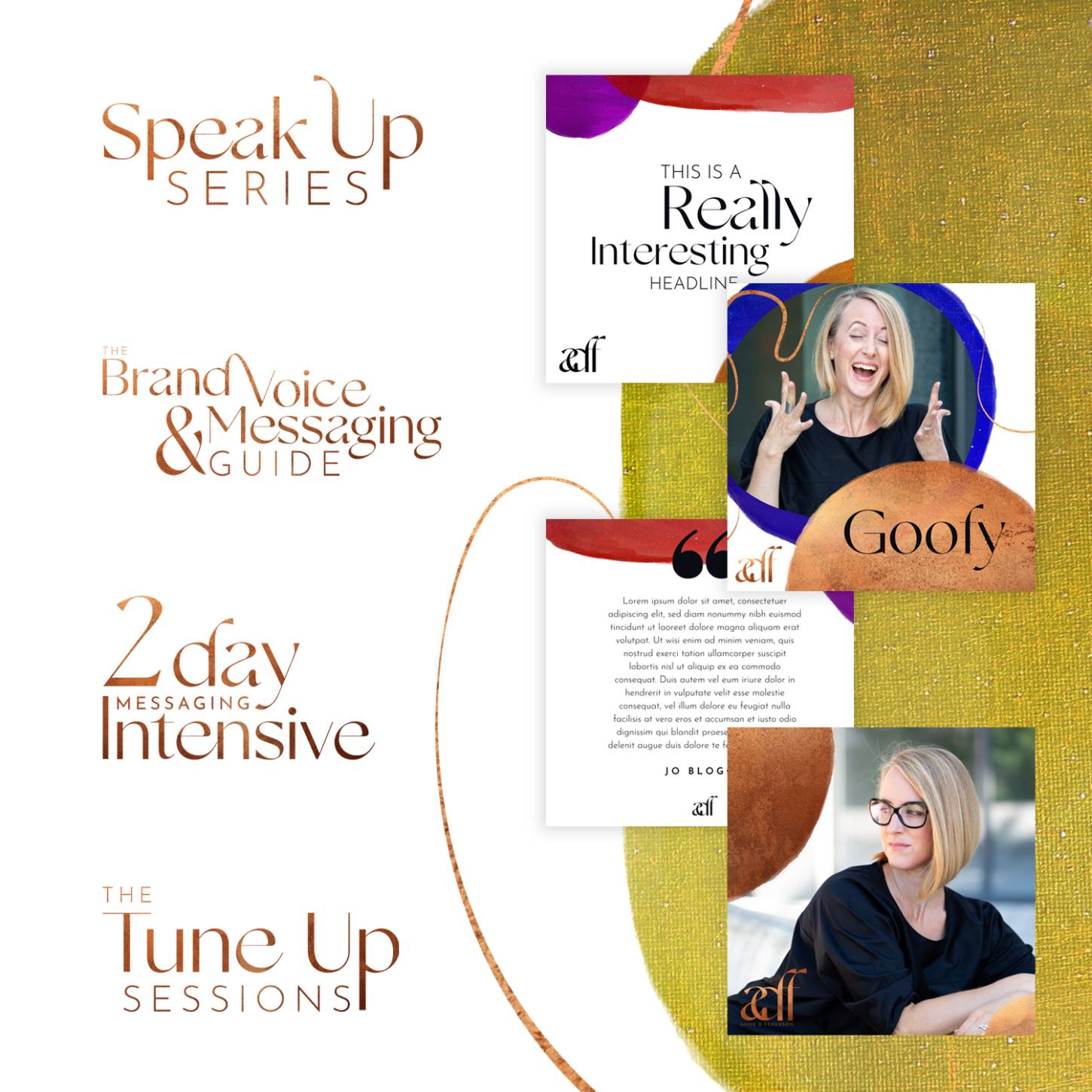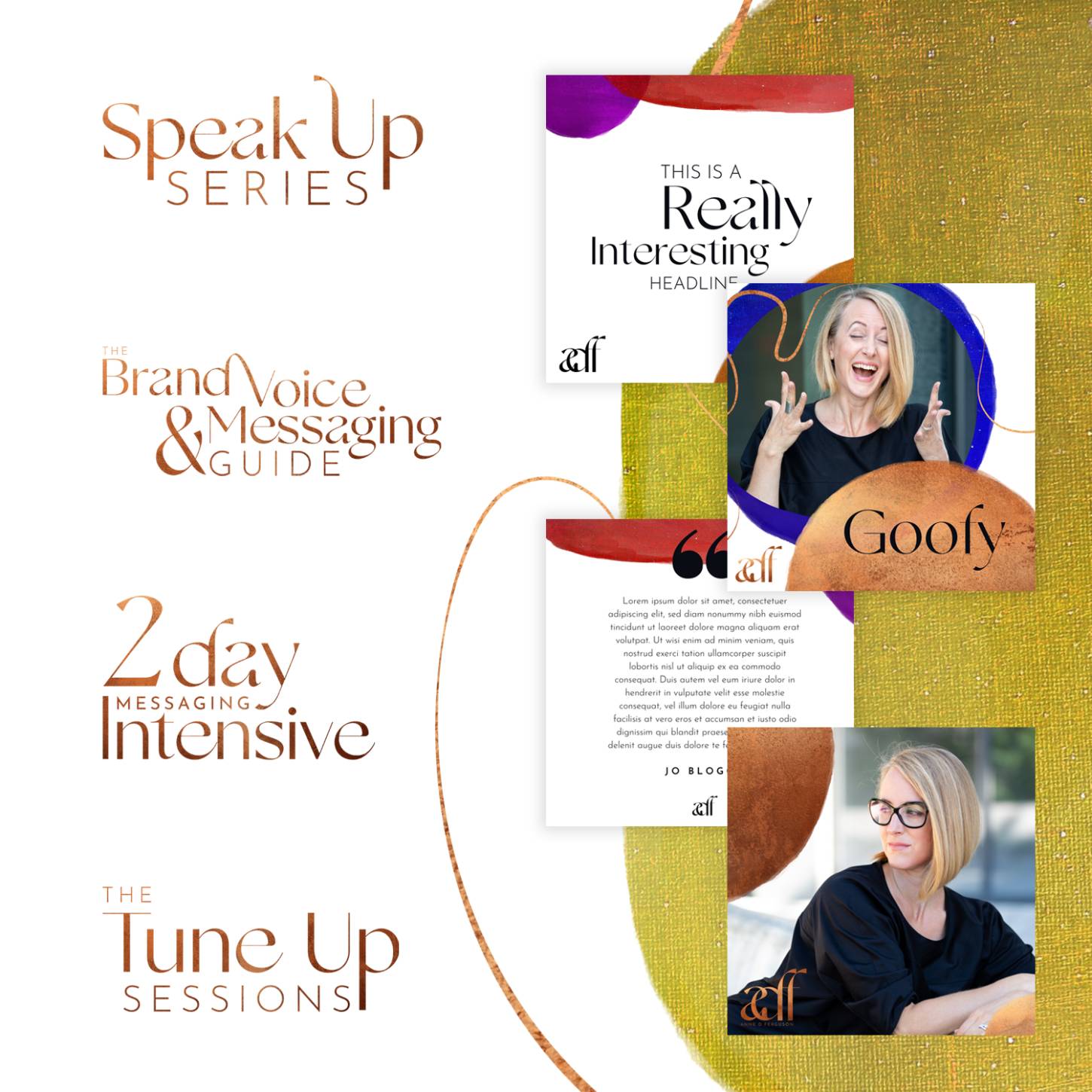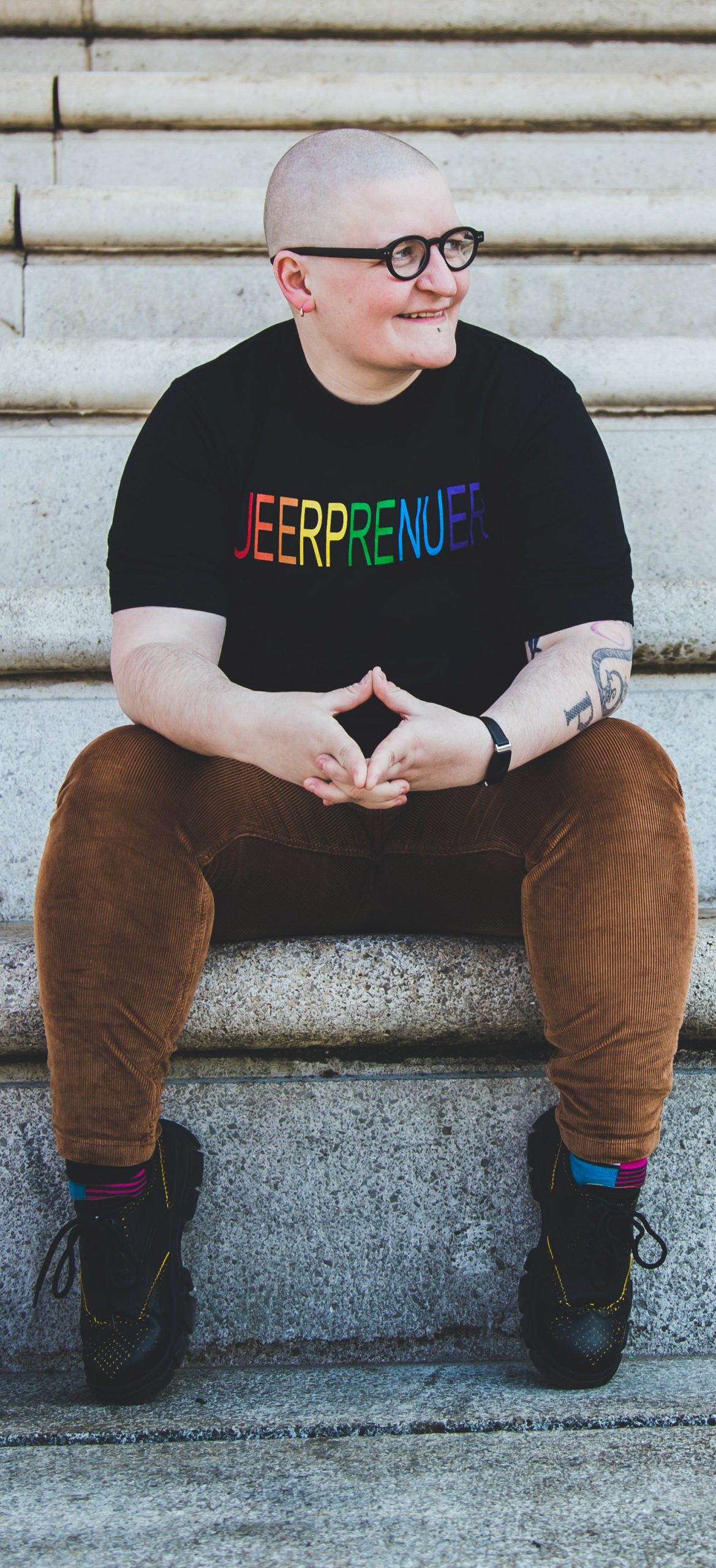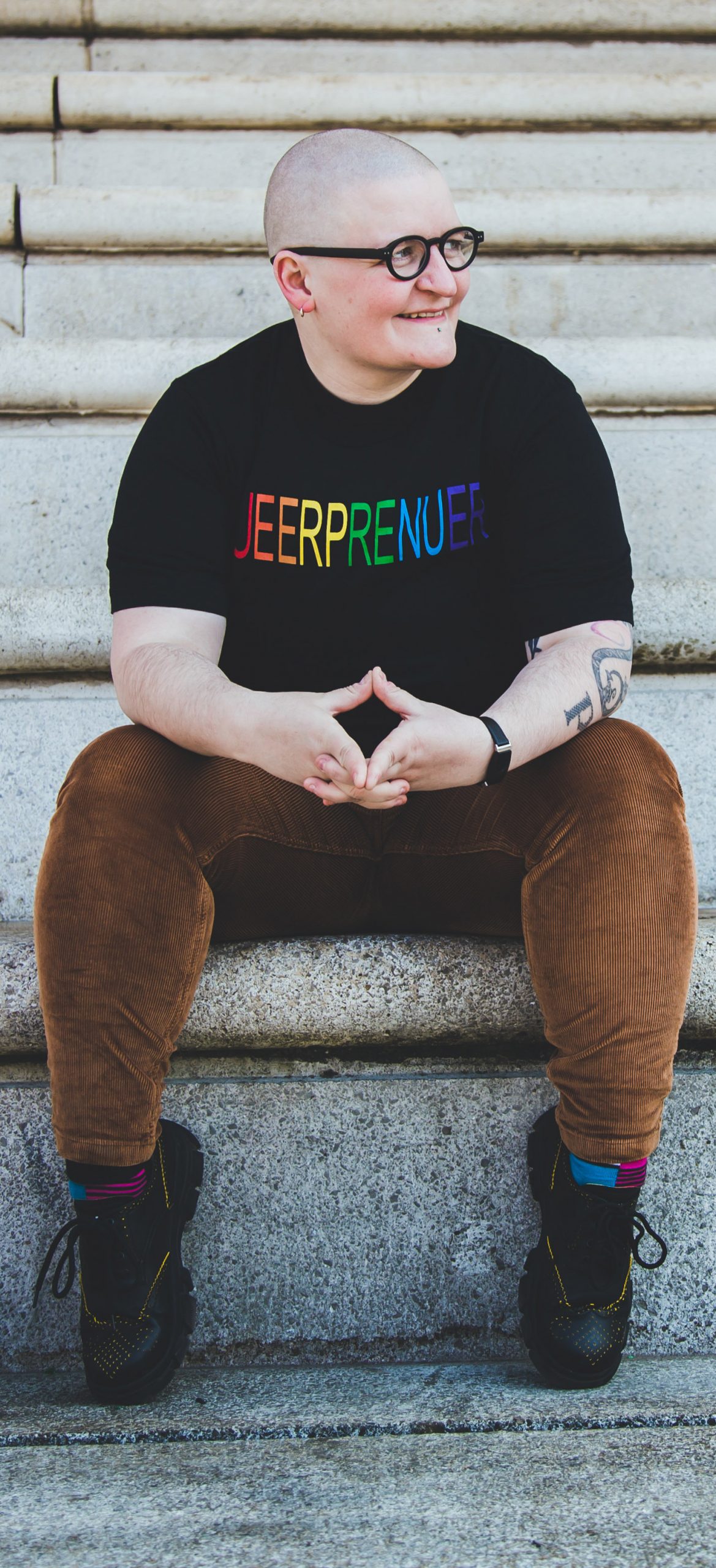 Hi. I'm G.
I have been in branding for 25 years and have been specialising in the online entrepreneurial space for the last decade. I have designed hundreds of visual brands for individuals and organisations in multiple sectors across the globe and every single one has been created collaboratively.
That means we do it together. It is very easy to overthink and overcomplicate the branding process, especially in the online space where we need our visual brands to be powerful and effective, to communicate who we are and how it will feel to work with us. They have to thoroughly engage, but they also need to be simple to use and consistently applied across different platforms, often by multiple team members.
You know your business. You are the expert in what you do, for whom and how. Converting that insider knowledge into a simple yet powerful visual language for your brand can feel like a challenge when you're inside it.
That's where I come in.
In two sessions I work with you to understand everything your brand is and can be. We map everything out, we get total brand – and business – clarity, and then I take what I have learned from you… about your energy and vibe… your inspirations and your marketplace… and we bring out the visual language that communicates all of it.
In a matter of days.
W IT WORKS
We start with a call. We are going to be working closely together so we need to make sure that we click, and I need to prepare you for what is to come.
Then we have our brand mapping session. You tell me what your current products and offers are and how they fit together. We assess what is working, what is not, and the way every person that engages with your brand needs to see it and experience it. We seek out patterns and structures that allow all your offers to hang together in a perfectly balanced whole.
Then we block out a full day of delicious, co-creative design.
You show me what you love visually. I bring my design eye and decades of branding experience to the table and we play.
We map out your story, and the journey each of your clients take through it. Then we create the visual language to tell that story.
Have you ever watched a highly-skilled designer create polished and precise imagery that cuts right to your core, in minutes?
Well, you get to do that here.
We do it all, together.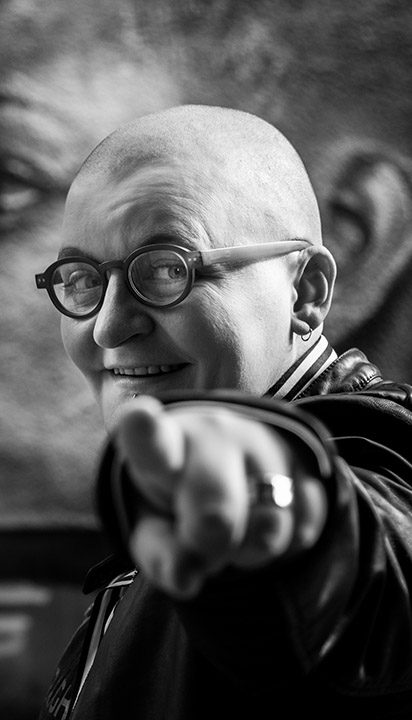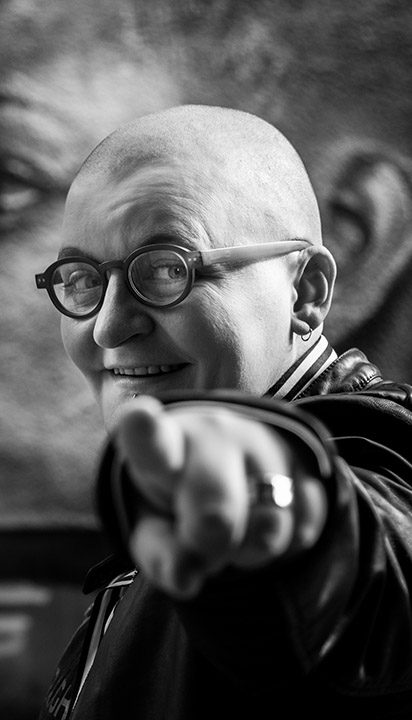 Once we have the essence of your visual brand nailed it's time for me – and sometimes some of the other experts in my team – to get stuck in creating all of your visual assets, images and templates.
These might include:
Your primary logo and visual brand toolkit, including colours, fonts and brand guide
Up to ten sub-brands (such as groups, products or services)
Branding for up to five social channels
Social post, story and promo templates
Thumbnail template if needed
Podcast cover art and episode promo post template if needed
Additional hand over session to deliver final artwork and provide initial training to you/your team if needed
Tanel Jäppinen
Tanel Jäppinen is Estonia's leading parenting coach and that's no exaggeration – roughly a third of the parents in Estonia are in his membership.
His rebrand included:
Primary brand identities for both himself and his main membership, Rahumeelne Vanemlus

Sub-brands for his:

Book clubs, in both Estonian and English

Parenting course, in both Estonian and English

Couples course

5 podcasts

6 colour palettes

Social media post, story templates for all of the above

Multiple brushes and graphical elements

Document templates

Slide deck
"We worked with G over two days and the result was amazing. They were very professional and easy to work with. I don't "speak" visual branding myself and had ignored this part of our brand for a long time.
Not only did we walk away with all the branding deliverables but also a clearer picture of all of our online offers and their place in our "ecosystem". We feel that it was really custom-made branding as they were really interested in our values and vision and how to bring this to life."
TANEL JÄPPINEN