Is it time that you added a journal to your offers for your clients?
Let's find out.
Have you created a process that you take your clients through?
 
Does your process require some kind of regular check-in or practice for people to get the best out of working with you?
If you answered yes to those, then having your own journal is definitely worth thinking about. Having something that lays out your process, and gives people an actual, physical, hold-it-in-their-hands product that helps to guide them through it and encourages that daily practice (because it's sitting right there in front of their face) will both add value and improve engagement and outcomes.
So it's kind of a no-brainer.
It's also not as hard as you may think…
During 2021, I 'accidentally' published several books via KDP. It turns out it's entirely possible to publish your own books, of any kind, with no upfront printing costs this way. Amazon simply takes a cut of every copy that is ordered to cover the print costs. This means that we're no longer tied to having to order books in bulk or pay premiums for small print runs.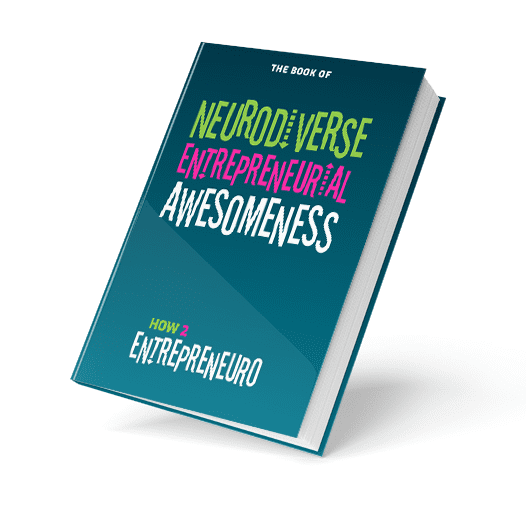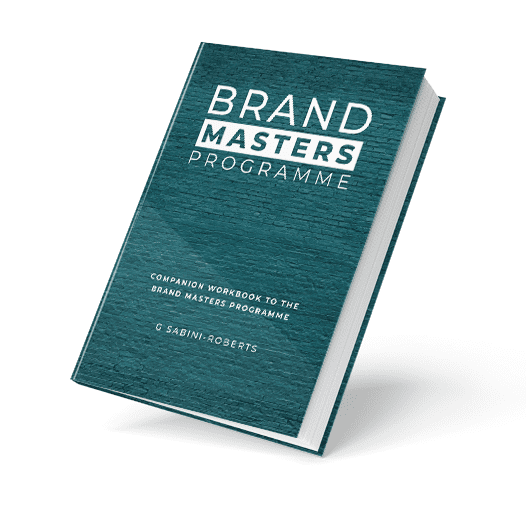 It's a brilliant way to get books, workbooks, and journals out into the world with no upfront printing costs.
And you can use it for journals too. Not only does that mean that you can now get affordable, short print run copies of an actual, physical book to share with your clients but you can also – if you want to – make them available to buy across the whole Amazon marketplace.
This means that anyone, anywhere, could order your journal. They could get access to your principles, to your process, to your world. You've just expanded your marketplace.
Any book over 24 pages can be published this way.
And I can show you how – I can even do it for you if you want.
What do you want?
I want to learn how to publish my journal (or workbook or planner) myself using Canva.
You want the 'Publish Your Own Journal Course' for £119
I want to give you the rough draft of my journal and have you design it for me.
You want the 'Done For You' Journal design offer for £1200
Read on, and I'll tell you how we do that.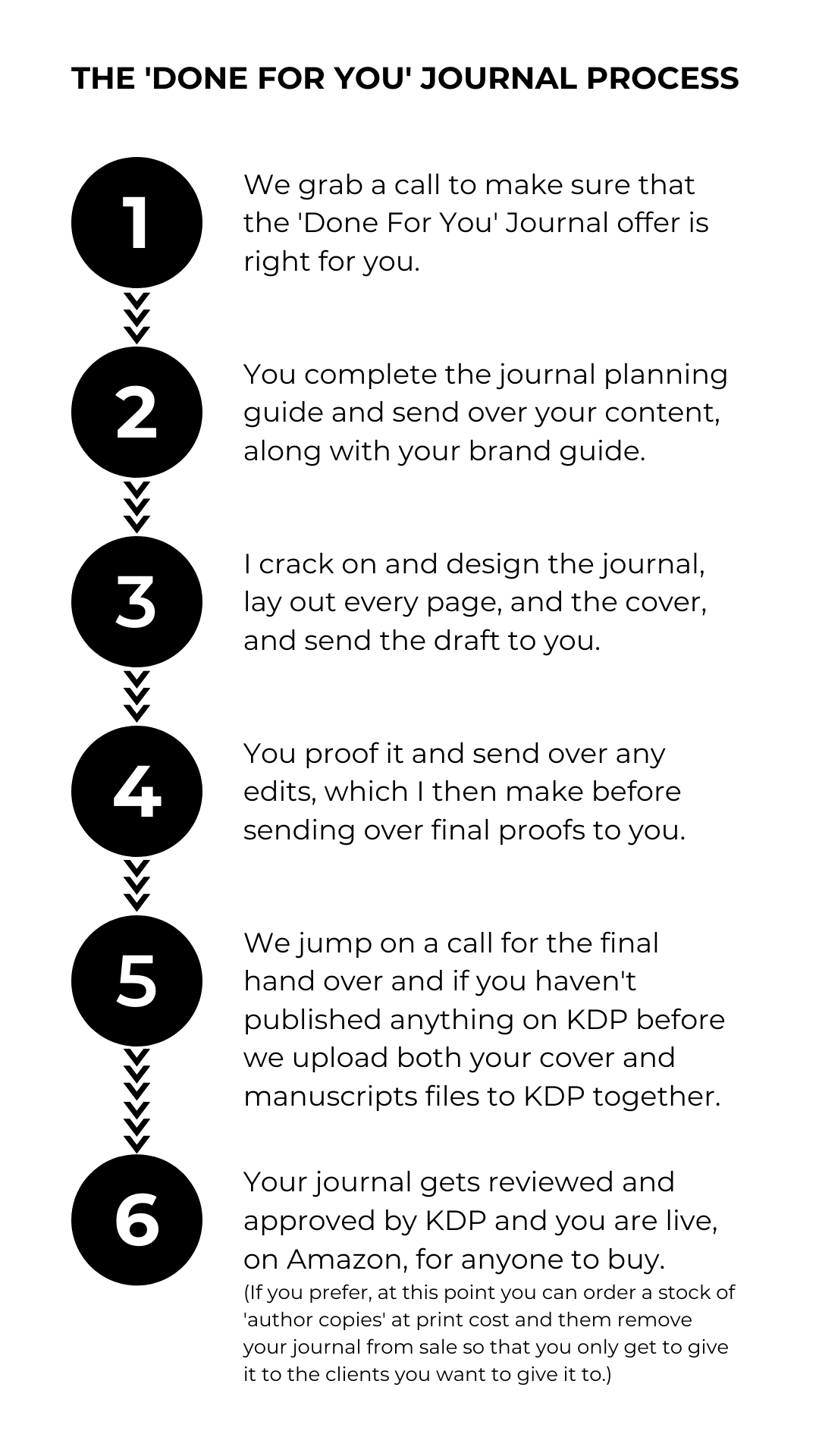 I've now helped multiple people publish their journals, workbooks and planners. Here are just a few of them:
I had wanted to do a book for so long but didn't have a clue where to start. I knew if I jumped onto this I'd be able to use it and run with it, because G always teaches what they say they will teach, but it's always so much more as well.
Within 2 days of starting the programme I had my first journal out, three weeks later I had my second journal out and within three more weeks I had an actual, proper book out for teachers, and I've had 200 sales in the first week!
This programme has already paid for itself many times over. Thank you so much!
I've had creating a planner from my planning system on my Vision-in-Action Board for a while, but hadn't prioritised it.
I wanted something I could give to some  of my clients and for those not able to work directly with me a system that would help them Live their Vision NOW that they could purchase.
Well thanks to G and our week together I have brought this to life. The whole programme is so clear and delivered to get you to print, but G goes above and beyond in the live support. I can't thank you enough.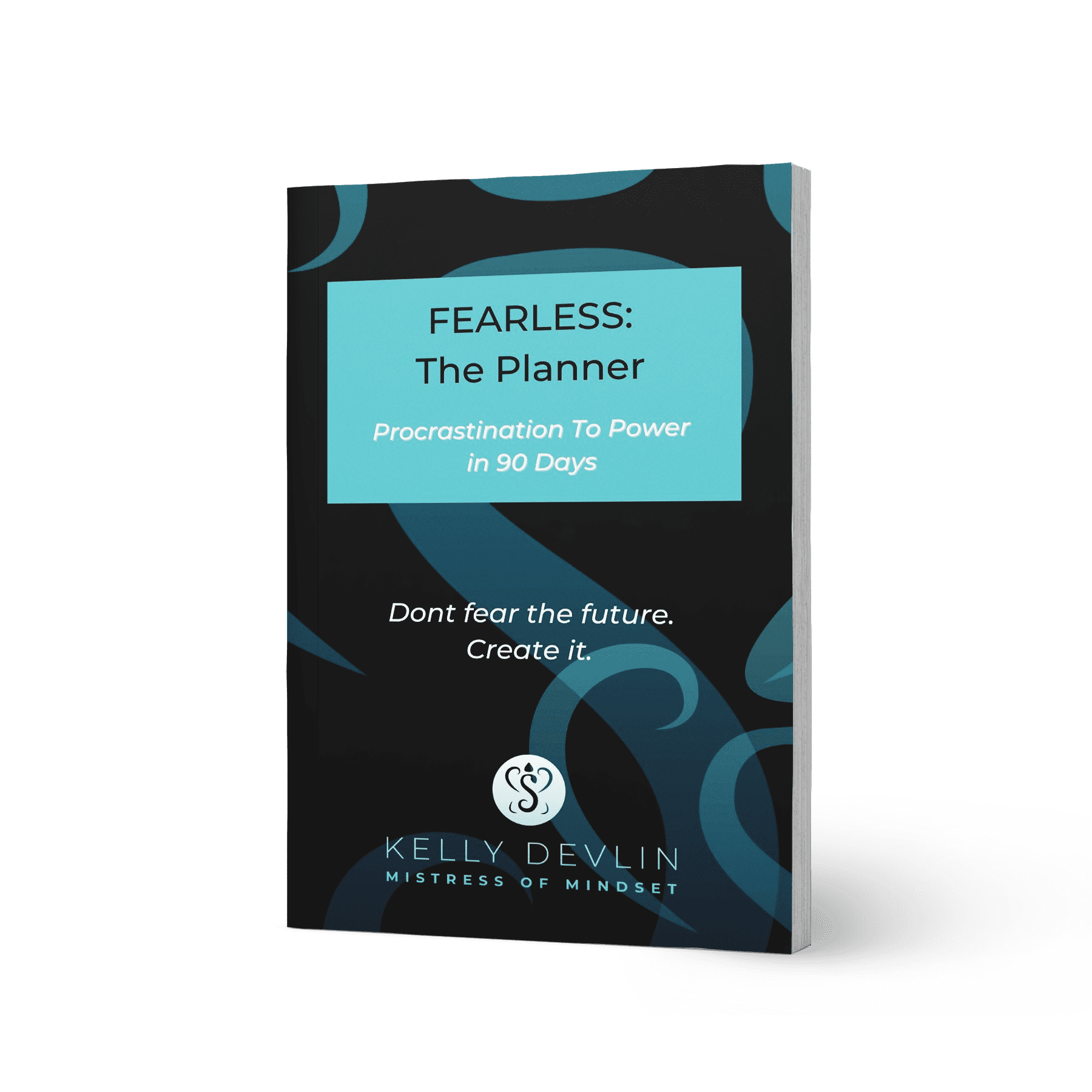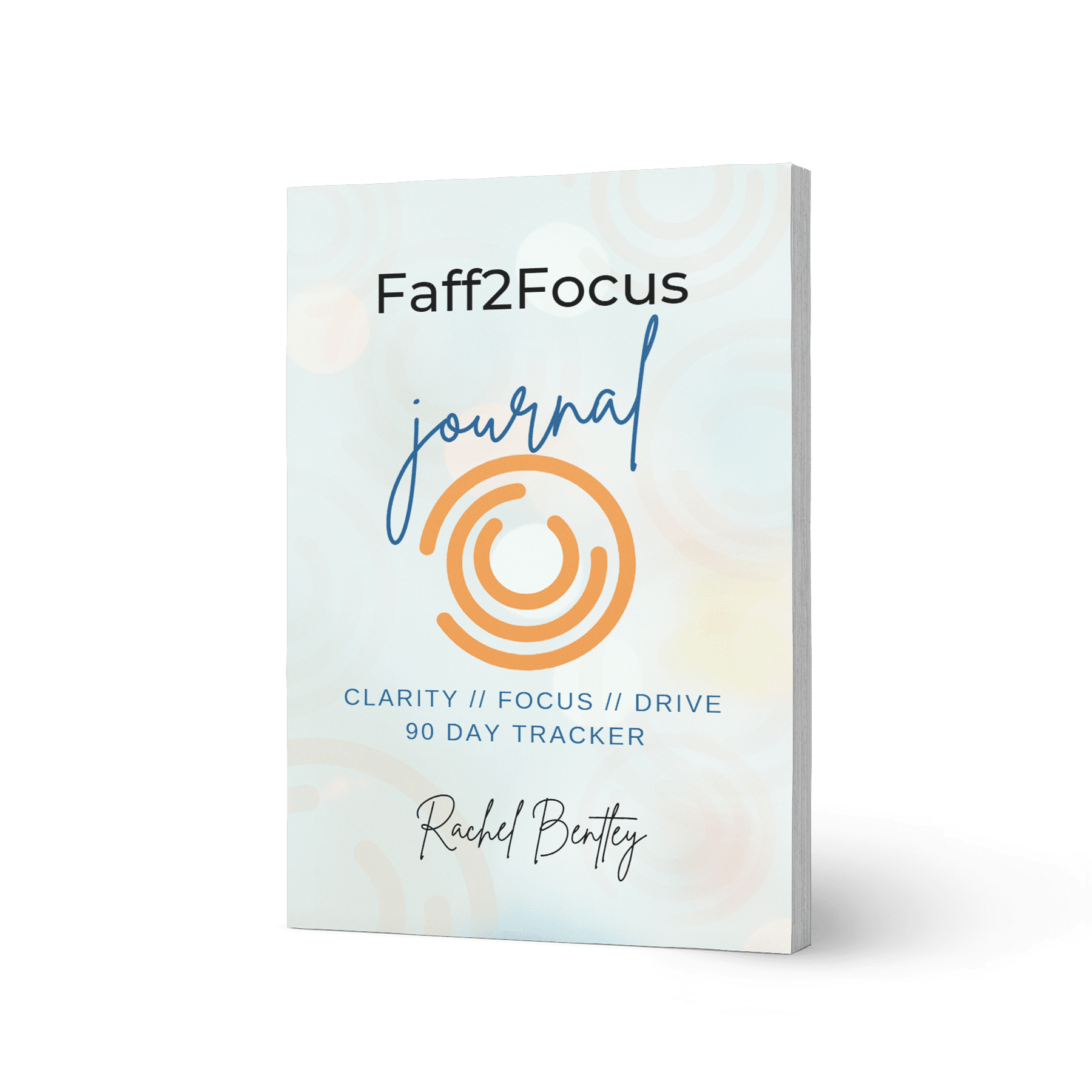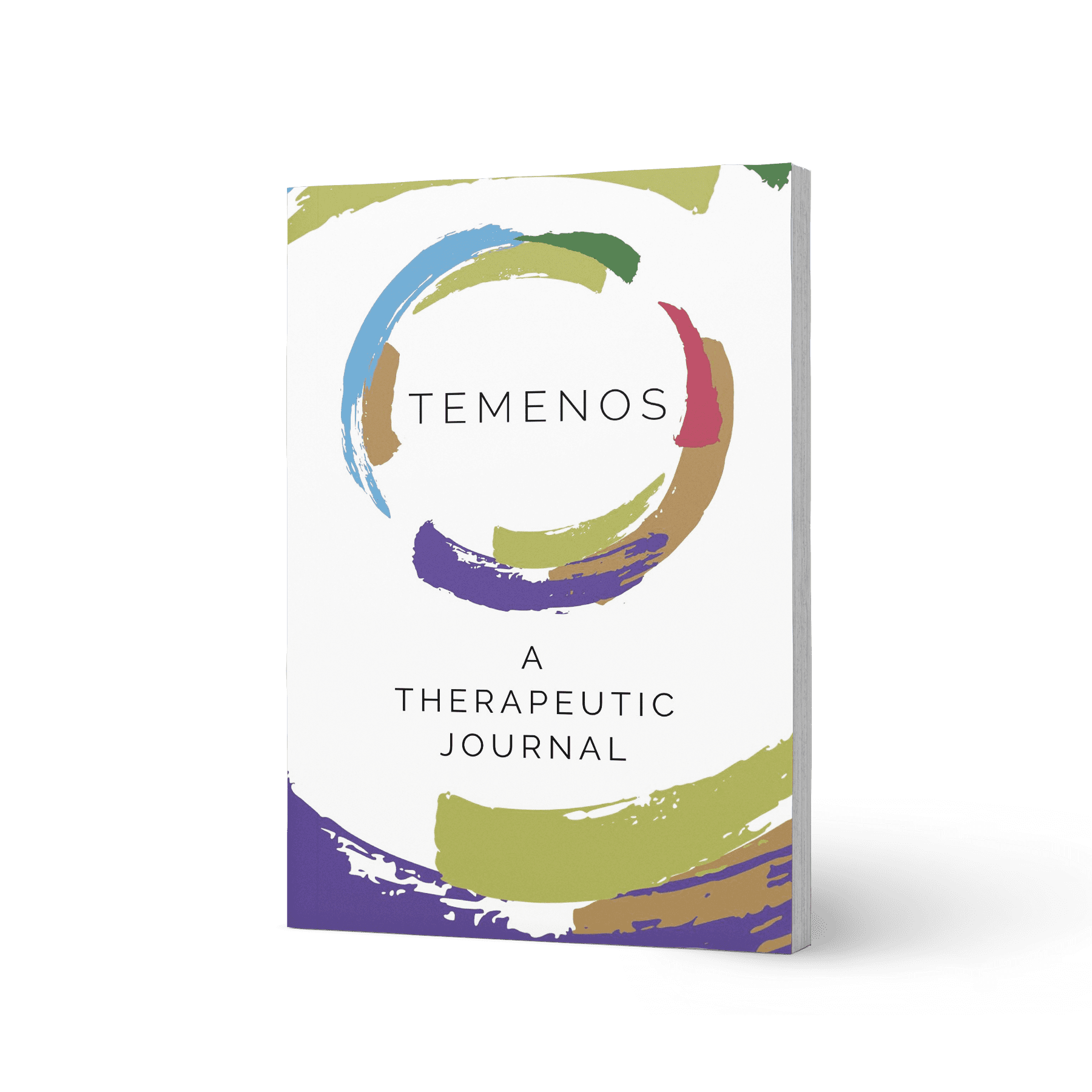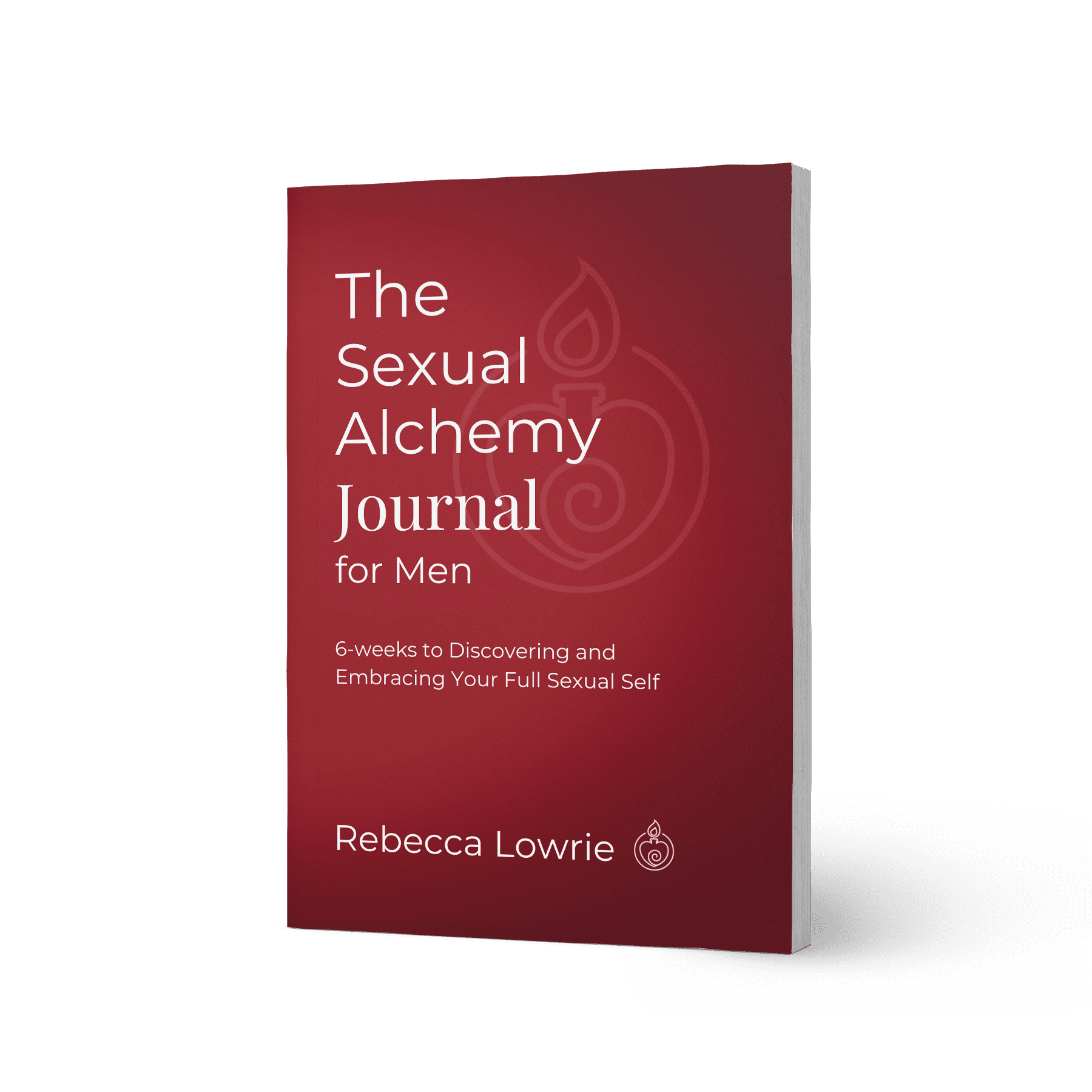 Think you're ready to jump on board with G to have your journal created? It's time to talk. Come find me on Messenger or go right ahead and book a call now.