G AS A SPEAKER AND GUEST EXPERT
Hi.
I'm G. I have been in branding for 25 years and have been specialising in the online entrepreneurial space for the last decade. I have designed hundreds of visual brands for individuals and organisations in multiple sectors across the globe and every single one has been created collaboratively.
As a queer, neurodiverse, poly business owner with decades of industry and activism experience – and zero filter – it won't come as a surprise that I have plenty to say. I don't mince words and I don't hold back. Apparently, this can be quite entertaining!
So in addition to my branding and diversity work I love rocking up in other people's spaces to inspire, educate and entertain.
Whether it be at a networking event, a personal development retreat or an online extravaganza of gargantuan proportions, I'm always happy to get on your stage and give your people something worth listening to.
If you have a group or run a community space then I have a well-worn Guest Expert suit I'm happy to wear for you.
I'm also happy to discuss jumping into your group as a Guest Expert to discuss either branding or diversity in business.
Branding (business or personal)
Neurodiversity in business
Gender, Sexuality & Relationship Diversity in Business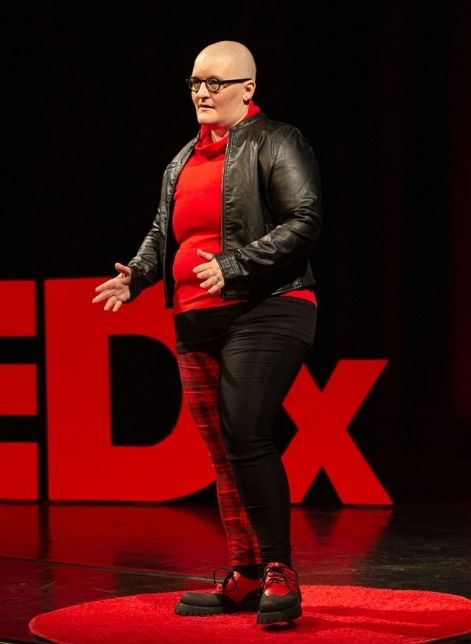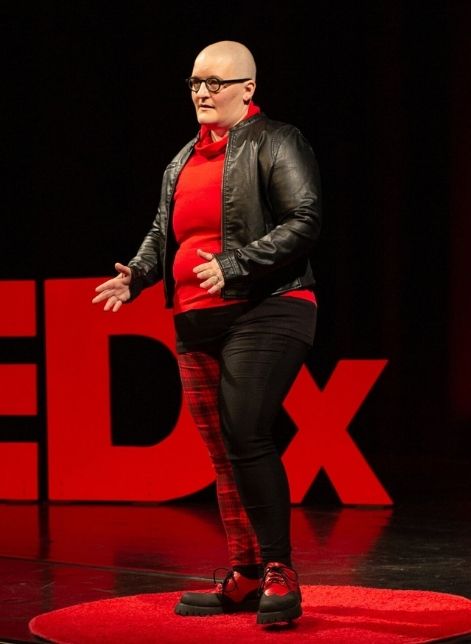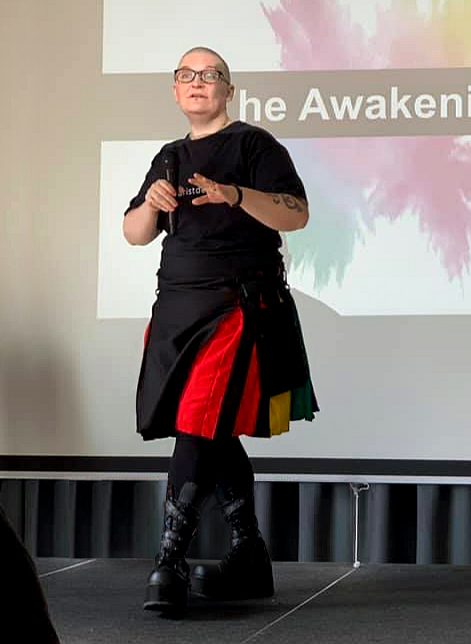 Previous experiences include: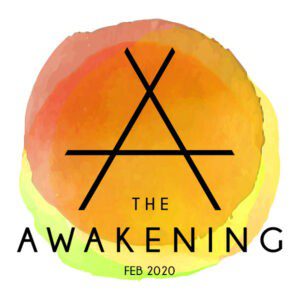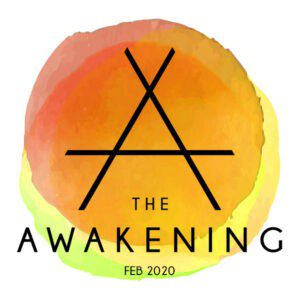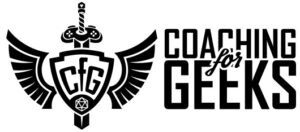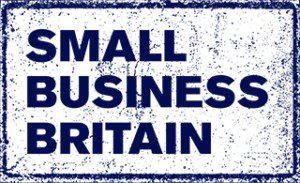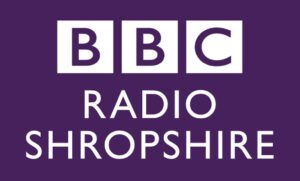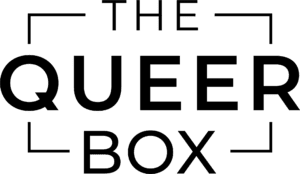 Gender, Sexuality and Relationship Diversity Training For Businesses
G is a big old non-binary queer and has been an LGBTQ+ Activist since the mid-90s, setting up groups and events, running conferences, protesting and campaigning for LGBTQ+ Equality.
In Summer 2020 G had a bit of a rant on Facebook about constantly being invited to women's groups and it seemed to hit a nerve. Within days G was appearing in International business groups and on the BBC to discuss gender diversity in business and helping to educate business owners on how to be more inclusive.
And so The Queer Box was born. Alongside Ruth and Robin, G's two partners, The Queer Box offers training and consultancy to business owners who want to make sure they are fully inclusive and part of the movement towards positive change.


Are you neurodiverse? Are you a business owner or entrepreneur?
Then you probably want to know about this podcast. Hosted in collaboration with Shiggi Pakter, the Entrepreneuro Show celebrates all things neurodiverse and entrepreneurial. Whether it be Austism, ASD, ADHD, Dyslexia, Dyscalculia Dyspraxia – or any of the other Dyses, we believe that different brains are brilliant – especially in business!