Branding.
If you have a business,
you need it.
I'm G and branding is what I do.
Why are you here?
Brand Design:
Collaborative Brand Design With GE
Brand Coaching:
1:1 Coaching with G to Grow Your BrandE
Publish Your Journal:
DIY or Designed by G – Get Published NowE
Why G?
Because when it comes to branding, I know my stuff. With over two decades in the industry, a degree, a chunk of teaching experience and close to 500 brands designed since I set up independently, you'd damn well hope so.
But that's not why people love working with me (though all of it helps).
Why people love working with me is because I see them.  I'm a big old queer and an autistic one at that – both things that have seen me left out in the cold before. I know what it's like to feel invisible. So I know how much being seen for who you really are matters. It really, really matters. And that's what I do.
When you work with me, everything we do is about you. It's about who you are, why what you do matters, who you serve and why you are utterly brilliant at it. We take all of that and weave it into a visual brand that is all you. We make you seen. And we make you seen exactly the way you want to be.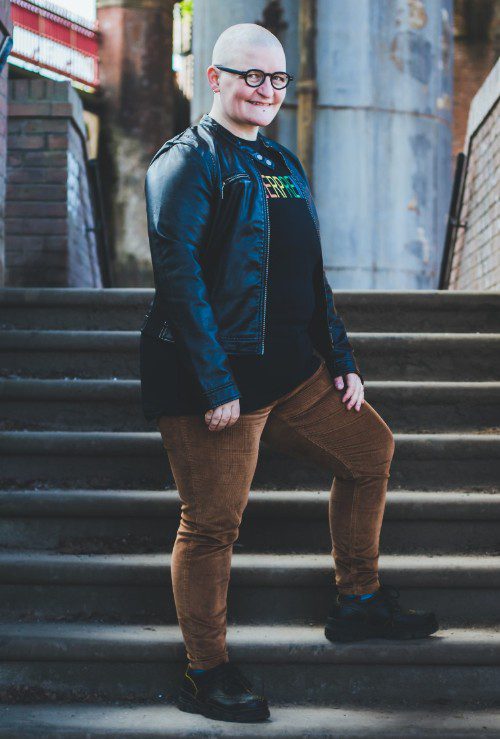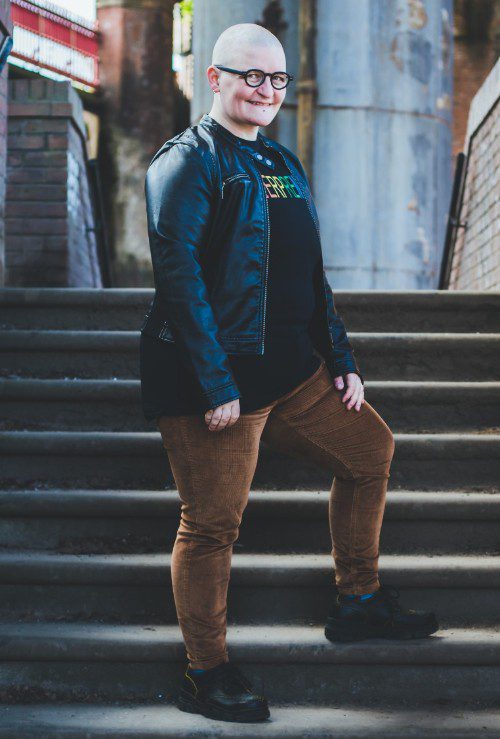 What Some Of My Clients Say
G's got this weird but beautiful sixth sense that works at a ridiculous lightening speed to get to the heart of who you are and the best way to convey that to the world.
I feel like I've given birth – in a very exhilarating way!
G totally nailed it.
I'm absolutely delighted.
It doesn't happen often that I have no words but I have no words for what was just created for my business. I needed something wild, bold and different and G delivered.
Want to stay up to date with the latest goings on in planet G?
Zero spam, probably silliness, almost definitely dodgy humour, and every now and then, a corker of a special offer. 
If you haven't quite figured out what you need yet then that's cool too.
I can help you work it out in my free Facebook group: Brand Hacks


Do you prefer to get your brand on in a group setting?
Then you will be wanting to join the free Facebook group I run with a group of brilliant fellow experts, including Peter Garbacz (video maestro) and Emma Mellor (Mistress of Mindset). 
Every second Monday and 10:30am there is a live drop-in Get Your Sh*t Together session. Here you can bring any graphics or branding-related questions or challenges, get feedback on whatever you need feedback on or just crack on with your own work in good company. 
All for free. See you there, yes?